Let's not fit into any stereotypes. Instead, let's envision, be empowered and act, partnering with our 'perfect fits' to realize our dreams.
We collaborate with exquisite suppliers that fit perfectly with our vision. We collaborate in order to create the best products, experiences and outcomes together; on the path of making our denim dreams a reality.

We have a passion for warming up the customer experiences; turning them into joyful, inspiring and exciting ones through premium fabrics, highest product quality and leading innovations. We have a passion for transformation in people's lives, in our industry and in the world we live in, since we truly believe that every little step creates change when taken purposefully. We have a passion for sustainable acts to create a better life. Our suppliers supply, not only for products, fabrics and technologies; but also for a vision that stretches beyond existing boundaries.
LYCRA®C2C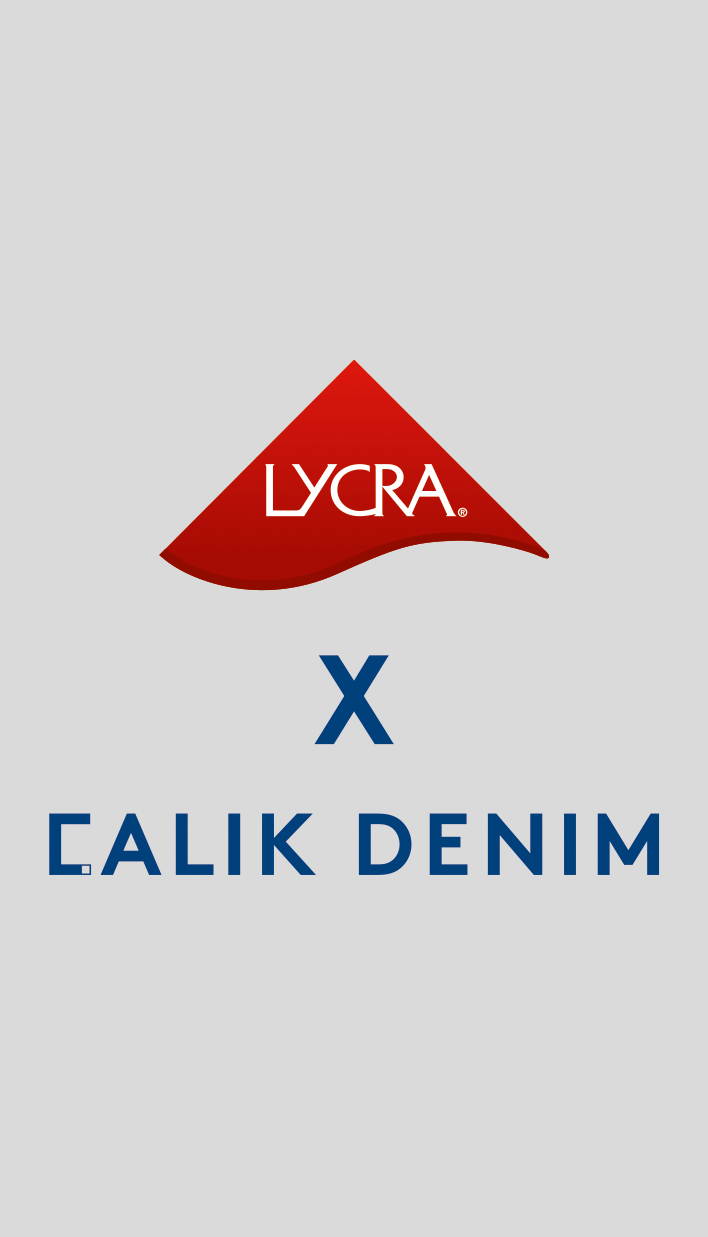 We have joined forces with LYCRA®, in order to highlight the Gold level "Material Health" certificate, awarded by the Cradle to Cradle Product Innovation Institute for LYCRA®fiber 166L. As all the LYCRA®fibers Calik we use belong to this category, the companies have prepared a special hangtag to underline this certification screening fiber ingredients for safety and transparency.
Lenzing X Özak Teksti̇l X Calik Denim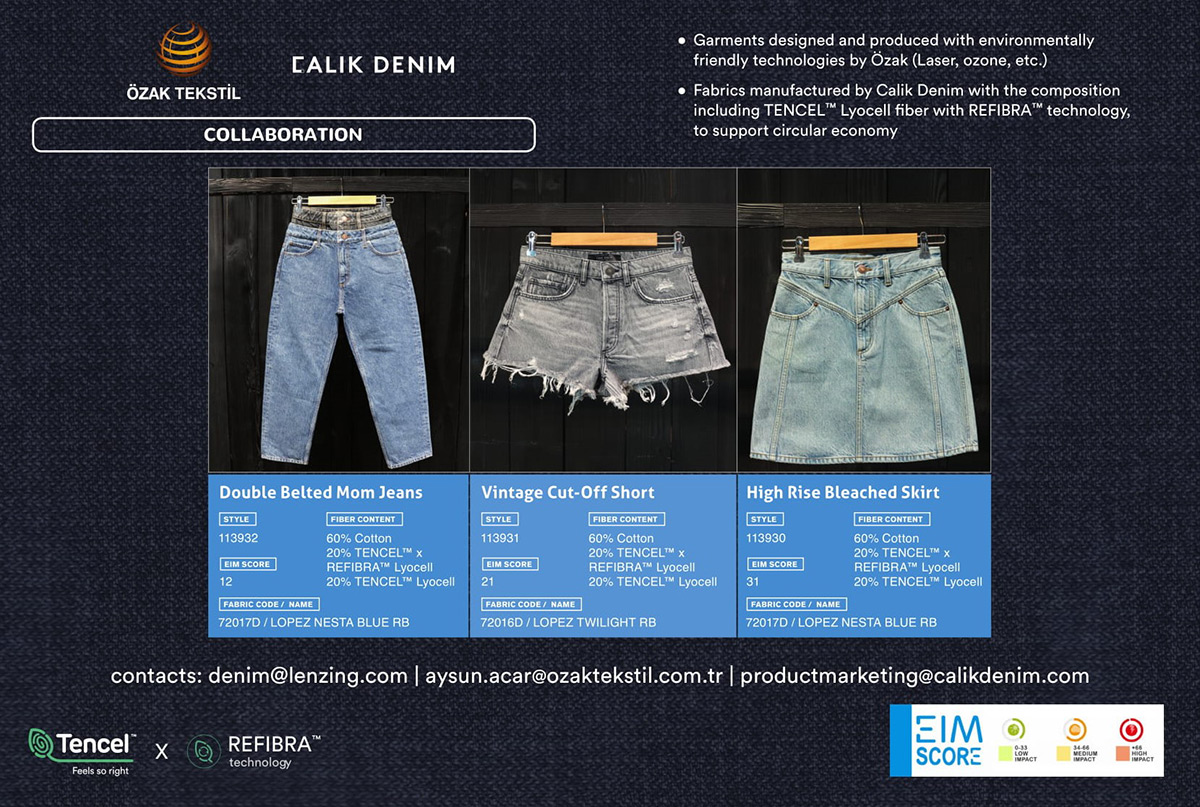 We have excitedly co-operated with Özak Tekstil and Lenzing in order to highlight the practices of the sustainability approach at different steps of the denim garment supply chain. A capsule collection has been prepared by Özak Textile with our fabrics containing TencelTM Lyocell fiber produced by RefibraTM technology; the circular economy solution of Lenzing company. The capsule collection was prepared by Özak Tekstil, using environmentally friendly washing technologies, each product in the collection proudly offering a low environmental impact score.
ATHFEAT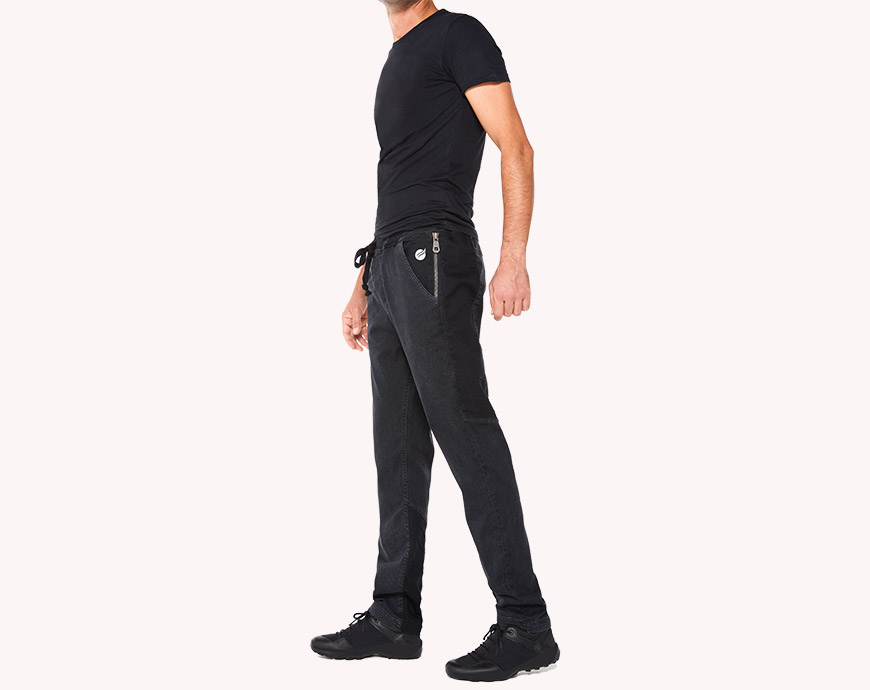 Using Invista's LYCRA® fiber, we have developed Fly Jean fabrics, which offer a new dimension for the Athlejean story. COOLMAX® and THERMOLITE® IR Technologies implemented thermal features to these special fabrics. Özak Tekstil merged Fly Jean fabrics and their creativity, designing an outstanding collection.
INVISTA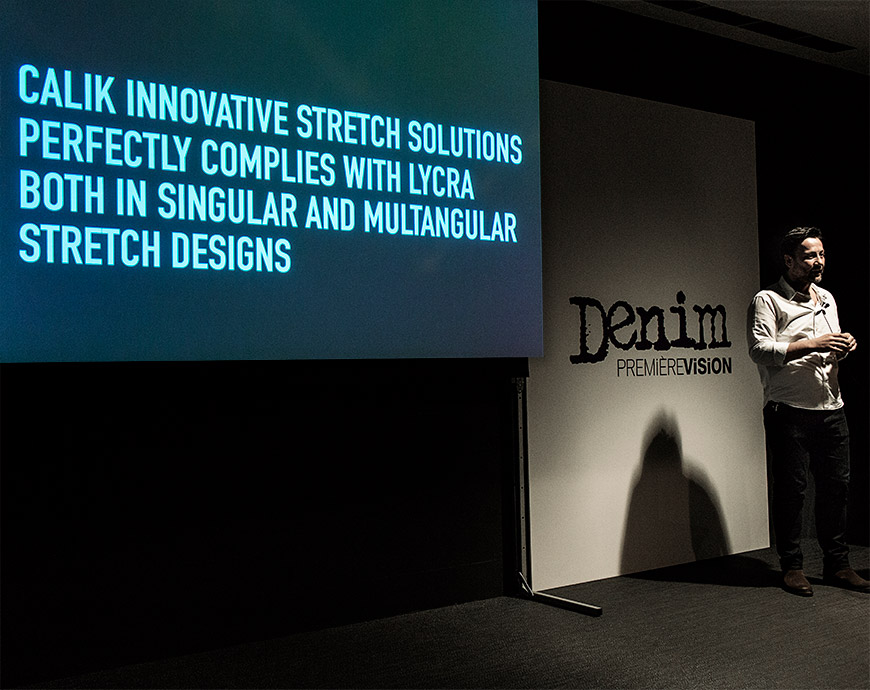 We've held a standing out seminar with Invista, regarding the performance product groups as part of The Denim Premiere Vision Exhibition on May, 18-19 in 2016. The performance group concepts and technologies i.e. Elastech, Circular Elastech, Curve, T-Power, Fix-Fit- including the Lycra fiber -  developed by Invista were promoted on the first day of the fair. 
Go back
Back to top